BioBright's mission is to revolutionize the way biological research is done by building tools that augment the scientist.
Our team's deep experience in biomedical research gives us a unique perspective on how to make research more reproducible by giving scientists unprecedented capabilities without burdening them. Our team comes from some best laboratories including MIT, Harvard, Cornell, IBM and Ginkgo Bioworks.
We are now working with some of the most impactful groups and companies to propel biomedical research into the digital age.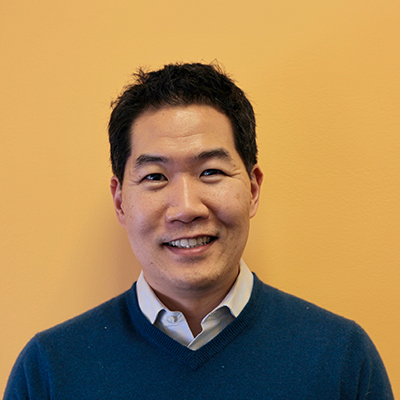 Imagining yourself here? Check out our job openings.
---