BioBright's mission is to transform biomedicine from process-driven to data-driven. We're building the tools that enable scientists to securely gather and analyze millions of biological datasets, and make it all computable.
We are a diverse group of people sitting at the intersection of biology, medicine, cybersecurity and computer science. Our team comes from some of the best laboratories including MIT, Harvard, Cornell, IBM and Ginkgo Bioworks.
We look for people who think differently and want to make a dent in this huge problem. People who like to break things, work in a team, and draw inspiration from every corner of life to solve some of the largest problems of our time.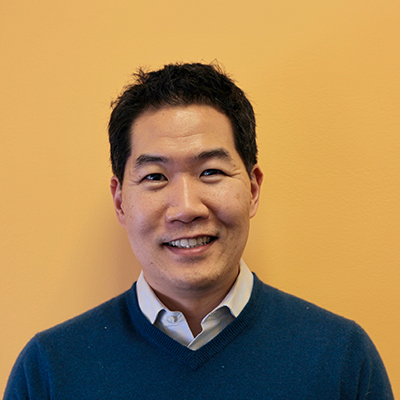 Imagining yourself here? Check out our job openings.
---